First Steps: Newcomers Meal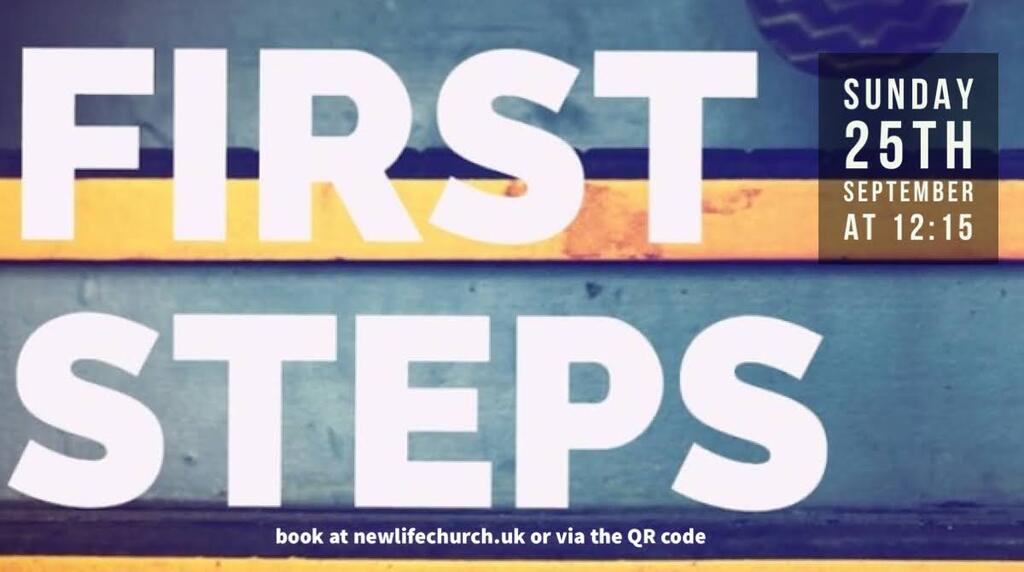 Sunday, 25 September 2022

12:15pm - 2:30pm

Dn17 1 AB
About
First Steps is the best way not only to find out about newLife but also find your place within newLife. newLife is a large church and is very active within our church setting and within local community. Perhaps there is something going on that suits you perfectly.

If you've not been to a newcomers gathering before or if you know little about newLife, our history and our vision then this is for you.

It's a fun and inspiring session, with food included. Do sign up.
Info This event has now passed.